Our online academy gives burgeoning middle school (rising 7th to 9th grade) writers the skills and inspiration to craft both imaginative and informative pieces. In our summer courses for middle school students, kids are able to explore their interests, discover their creative and intellectual strengths and take writing risks that they might not be able to in a traditional classroom setting.
We offer students individual attention through a synchronous learning model online. Each day follows the general schedule below:

09:30am: Live group welcome and community building activities

09:45am: Live mini-lesson

10:15am: Group released to write on their own

10:30am: Teacher check-ins and office hours

11:30am: Group reconvenes live to share and respond to writing

12:30pm: Day concludes
The student experience is centered around writing instruction from Columbia University, Teacher's College instructors, writing time, guided group and peer response, and daily opportunities to share writing.
Our teachers strive to nurture kids' growth into independent writers. Instruction includes craft lessons as well as method lessons so that students at every level can participate. The goal of our courses is to have fun with writing while maintaining fluency and skills.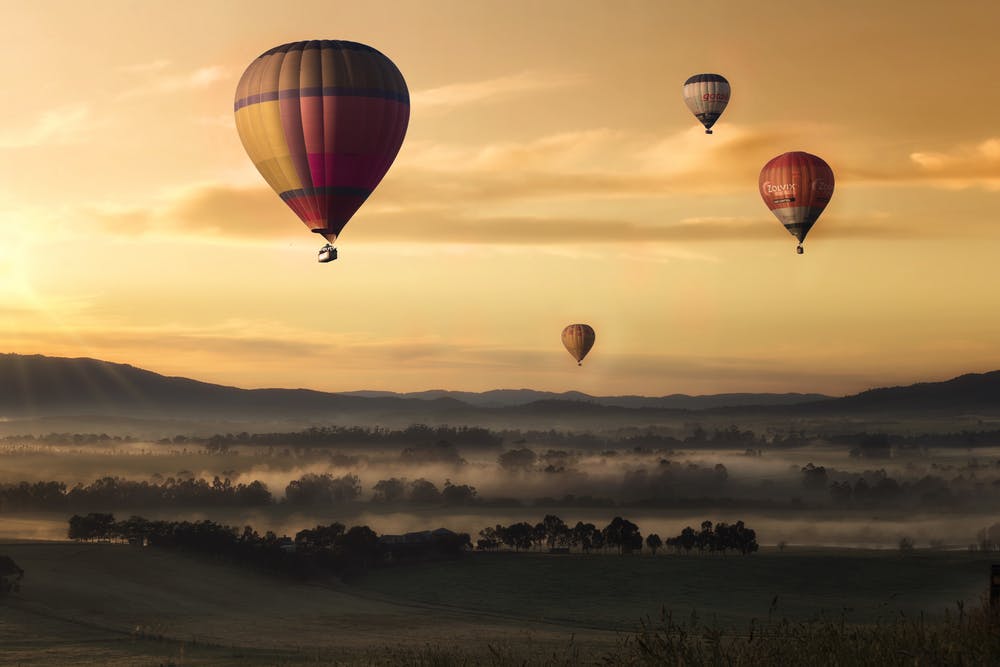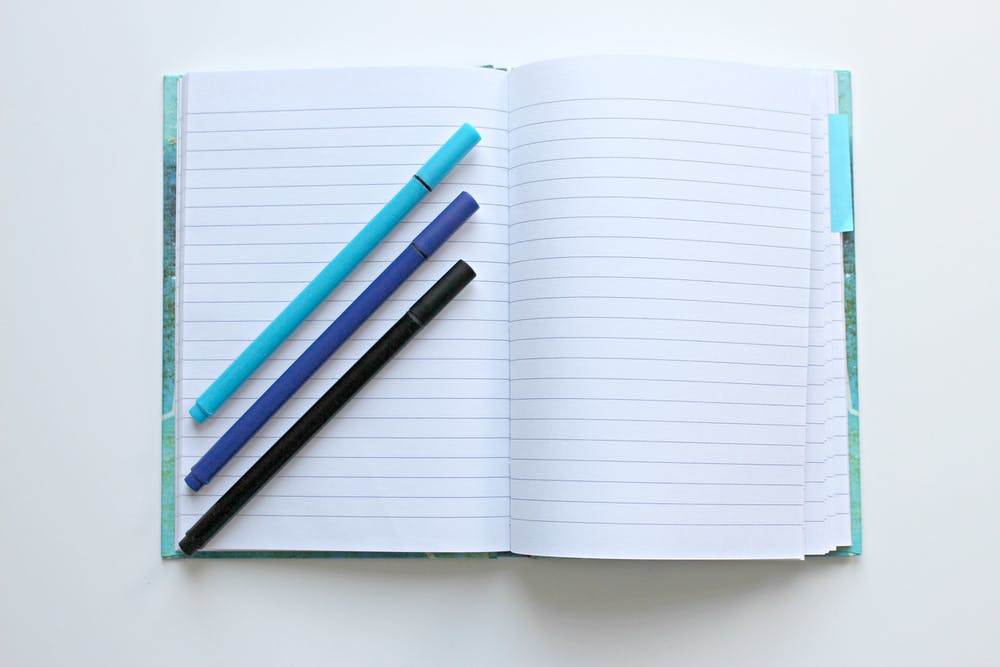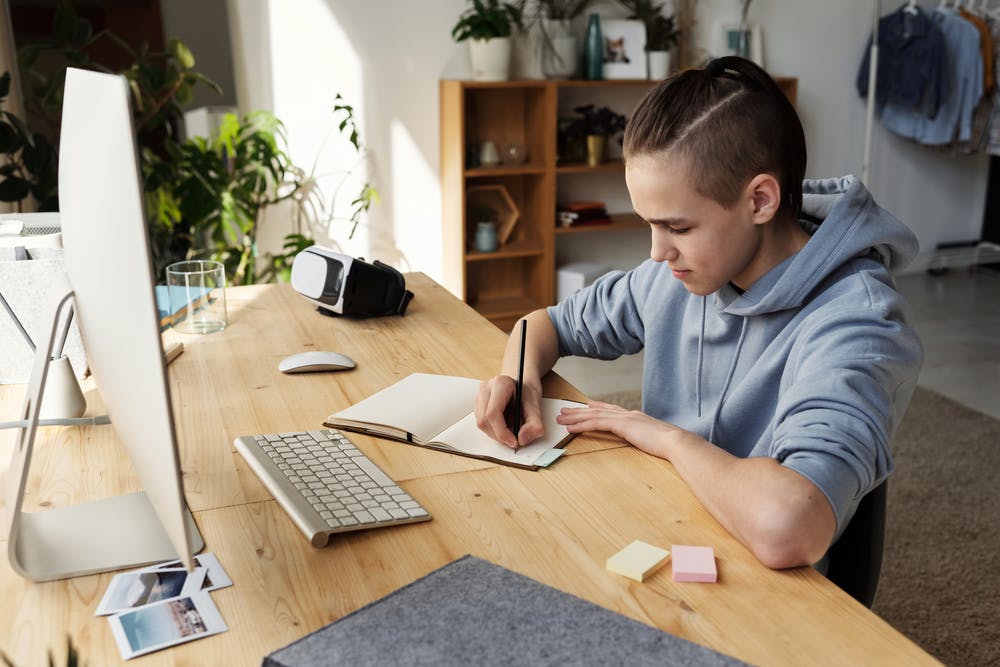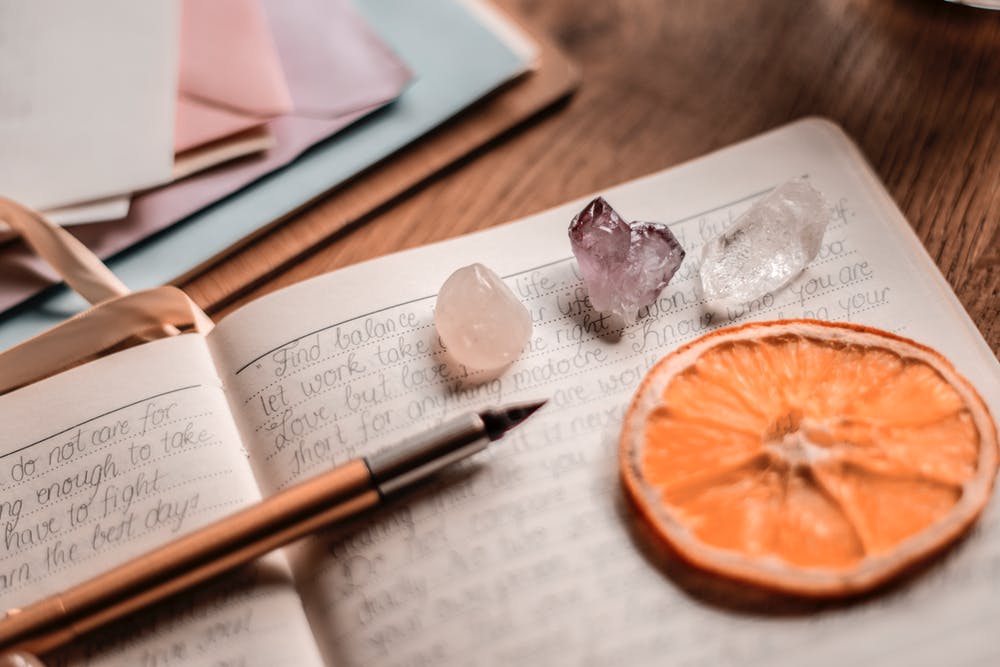 A Writing Adventure!
Explore Fiction Writing
July 6-16 (Monday - Thursday)
Tuition - $700
We could all use a little escape into fiction writing right now! This course invites students to jump into the fiction writing that's often left off school curriculums. Students imagine and craft their own short adventure, fantasy or science fiction stories. Mini lessons include dialogue, character development, plot, setting and theme. As part of the culminating experience, students are invited to publish their completed works!
Fun with the Fundamentals!
Expository, Persuasive and Informative Writing
July 20-30 (Monday - Thursday)
Tuition - $700
Although these lessons certainly come in handy during the school year, this course is anything but traditional. Students are invited to be the experts as they master the fundamentals of the analytical paragraph through the expository, persuasive and informative genres. Mini lessons include using evidence, organization and grammar.
Unlocking the Personal Statement
Personal Essay Writing
August 3-7 (Daily from 10-Noon/1-3pm)
Tuition - $700
Do you need a little encouragement getting started on those application essays? This course gives students the opportunity to mine their own experiences for a unique, engaging and meaningful story to tell in their applications for independent school, enrichment programs and beyond. Students finish with a completed draft of a personal statement of their choice.
Mindful Meaning Making
Reflective Journaling
Full
Tuition - $700
The past six months have been some of the most challenging of our young writers' lives. This course invites students to reflect and make some meaning of their experience in quarantine through journaling, response and mindfulness. You never know, your journal just might become a piece of history!
Optional Add-On
Weekly Book Club!
Tuition - $150
Do you need a little accountability in helping your child to stay on top of their reading during the summer months? We choose the books (all of which are hot new titles available on Kindle) and offer some accountability as we read and enjoy them together.