About the Center for the Professional Education of Teachers (CPET) at Teachers College, Columbia University
The Center for the Professional Education of Teachers at Teachers College, Columbia University, is devoted to building the professionalism, intellectual capacities, subject matter mastery, and pedagogical expertise of experienced teachers in the United States and globally.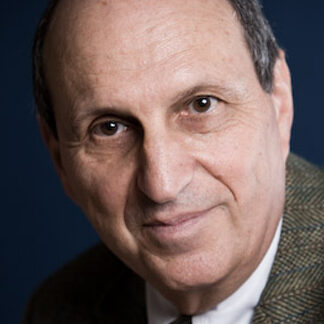 Dr. Blau is the Professor of the Practice of Teaching in English and Head of the English Education Program at Teachers College, Columbia University. He is also Professor of English and Education (emeritus) at the University of California, Santa Barbara (UCSB), where he taught for nearly 40 years. At UCSB he served as the director of two major professional development programs for teachers: the South Coast Writing Project and the Literature Institute for Teachers. He also served as the Director of the Campus Composition Program, and as program head of the UCSB teacher-education program in English. He also served for over 20 years as a member of the Committee responsible for University of California's statewide Analytical Writing Placement Exam. In 2006 he was honored by the UCSB Faculty Senate with a Distinguished Teaching Award. In the summer of 2012 he served as a Visiting Professor of English at the National Institute of Education, Singapore. He chaired two international conferences on the teaching of language and literacy (1996 in Heidelberg and 1998 in Bordeaux) and has conducted workshops and delivered keynote addresses and scholarly and professional papers at hundreds of professional conferences and institutes over the past thirty years.
Dr. Blau, who is also a former President of the National Council of Teachers of English, has published widely in the areas of 17th century British literature, professional development for teachers, the politics of English, and the teaching and learning of composition and literature. He has also written and edited textbooks in composition and literature for students in middle school, high school, and college classrooms, and two volumes on the distinctive features of college-level reading and writing. His influential book for teachers and scholars, The Literature Workshop: Teaching Texts and Their Readers (Heinemann, 2003), was named by the Conference on English Education as the winner of the 2004 Richard Meade Award for distinguished research in English education. He was also the recipient of the 2007 NCTE Distinguished Service Award for service to the profession of English through professional leadership, contributions to teaching, and exemplary writing. His most recent scholarly work completed and in progress includes volumes of studies on the teaching and learning of academic reading and writing in college classrooms.
Dr. Vinz is a Professor in the English Education Program and the Enid and Lester Morse Endowed Chair in Teacher Education at Columbia University, Teachers College. Dr. Vinz is the Director of the Center for the Professional Education of Teachers at Columbia University, Teachers College and a professor in the English Education program. She is the author or co-author of thirteen books, the most recent of which is Educating for The Twenty-First Century: Perspectives, Policies, and Practices from Around the World. Her research interests include cultural literacies, particularly focused on the teaching and learning of adolescents' literacy practices, pedagogies that support curricular and instructional understandings of literacy and project and inquiry-based learning.  Professor Vinz taught high school students for twenty-three years before coming to Columbia University, Teachers College where she has taught in-service teachers and doctoral students for the past twenty-six years. She is a frequent keynote and workshop facilitator in several countries and is co-founder of the Global Learning Alliance, an organization that advocates for collaborative research and implements project-based learning experiences that focus specifically on literacy practices across classrooms internationally.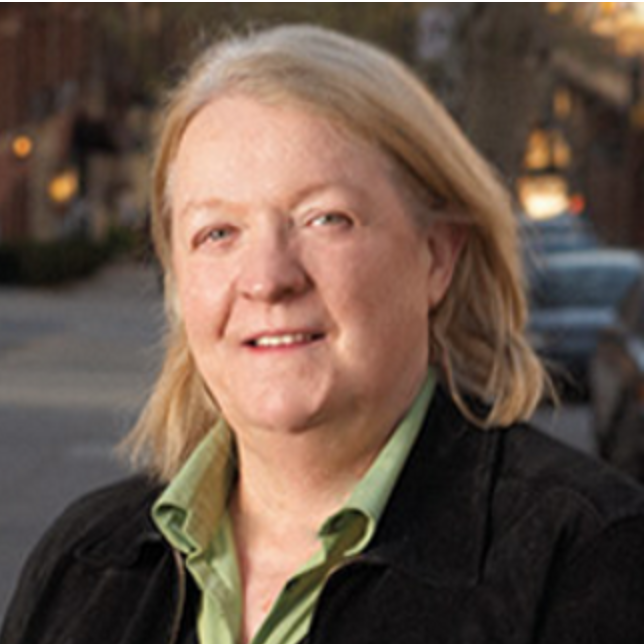 Our Instructional Leaders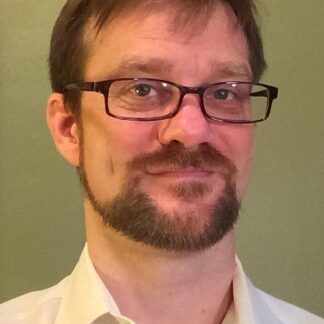 Nathan teaches English at the Special Music School in New York City. He has thirteen years of public school teaching and has taught graduate students as an Adjunct Instructor at Columbia University Teachers College and rated essays for College Board's Advanced Placement Literature exam. Nathan is completing his PhD at Columbia University Teachers College.
Dr. Bruni-Ashley works currently as a full-time instructor in English Education at Columbia University Teachers College where she is a co-founder of the Literacy Unbound program (under the auspices of the Center for Professional Education of Teachers). Prior to her work at Teachers College, she taught English 8th-12th grade for many years at the prestigious New York City Lab School in New York City where she founded the Lab Theatre Company (LTC).  Adele holds a B.A. in English Literature (magna cum laude, Phi Beta Kappa) from Yale University, an M.F.A. in Acting from the University of Washington, and a PhD and M.A. in English Education from Columbia University Teachers College.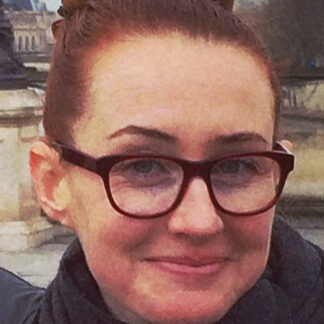 Dr. Callahan teaches two sections of Contemporary Civilization at Columbia University each year, a sophomore-level philosophy seminar. She was awarded the Graduate Student Core Preceptor Award for excellency in teaching Contemporary Civilization at Columbia University. She also teaches a Columbia course called Humanities Texts Critical Skills to the Justice-in-Education Scholars, and works on the Justice-in-Education Initiative, in collaboration with the Heyman Center and the Center for Justice at Columbia.
Dr. Callahan has also taught in the masters program in English Education at Teachers College, Columbia University, was a fellow of the National Writing Project at UCLA, and a former program coordinator for the INSTEP Master's Program in English Education at Columbia University Teachers College. She served as the ELA Curriculum and Professional Development Coordinator for the NYS Transition Course Initiative, CUNY Collaborative Programs. She began her career in teaching English at Marymount High School and San Marcos High School, in California. Dr. Callahan is a graduate of Columbia University and received her Ph.D. in English Education from Teachers College, Columbia University.
Rebekah is an Associate Director for Professional Development for the Bay Area Writing Project in the Graduate School of Education at the University of California at Berkeley. Rebekah works with school districts in the nine counties of the San Francisco Bay Area to co-plan professional development programs that address the effective teaching and learning of writing. Prior to this post, she served as secondary literacy specialist for America's Choice developing curriculum materials and training modules aligned  with the Common Core State Standards and conducting professional development workshops for middle and high schools implementing the America's Choice School Design.
Before joining America's Choice, Rebekah served as a literacy trainer and curriculum developer for the National Center on Education and Economy in Washington, D.C. In this role, she brought her experiences as a teacher, curriculum coordinator, and professional development trainer to support secondary work for the Center which guides a school wide approach to achieving college and career readiness for all students. Rebekah has published several books on the teaching of writing as well as contributed to the McDougal Littell/Houghton Mifflin textbook series on literature and composition for the secondary grades.
Rebekah has a BA in English and Dramatic Art and a Secondary Teaching Credential in English and Dramatic Art from the University of California at Berkeley. She also has an MS in Educational Leadership and a Professional Administrative Credential from California State University in addition to a certification in Second Language Acquisition from George Mason University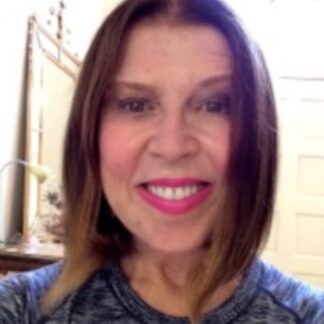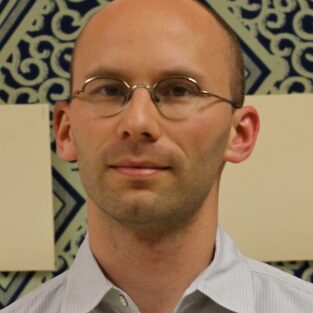 Noah is the founding English teacher at Special Music School in New York City, where his classes address questions concerning artistry and literacy in the 21st century. He was a Blackboard Honoree for Excellence in Education in 2016 and has been awarded fellowships through Flatiron School, Project Breaker, the New York City Writing Project, and Columbia University, Teachers College. Noah is currently completing his PhD and has an MA in English Education from Columbia University, Teachers College.
Andrew currently teaches English and drama at Darien High School in Connecticut. He has published articles in English Education and English Journal, facilitated workshops for teachers throughout the U.S., and contributed to the development of curriculum for schools around the world. He has been the recipient of a Stanford University recognition for exceptional teaching and a National Honor Society induction for inspirational teaching, and he was a nominee for the Northwestern University Secondary School Teacher Award. Andrew received his BA in English (summa cum laude) from Yale University and his MA and PhD in English Education from Columbia University Teachers College. As a teacher, Andrew is committed to creating environments that support meaningful inquiry, vibrant exploration, and authentic academic discourse.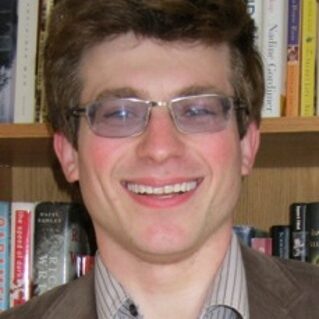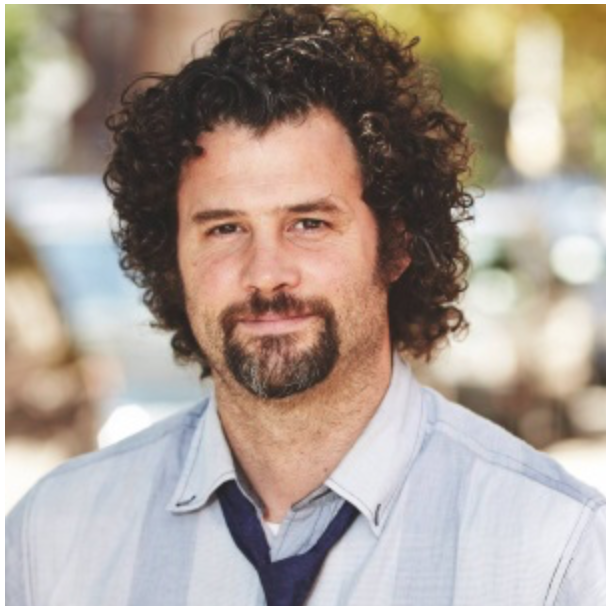 Adam Wolfsdorf is English Department Chair at Bay Ridge Preparatory High School in Brooklyn, New York, where he has taught for almost two decades. Adam is an Adjunct Professor in Shakespeare, Drama, and Educational Philosophy at Teachers College, Columbia University. During his time at Teachers College, Wolfsdorf served as Coordinator for the INSTEP Masters program in English Education. Adam has been a professional musician and performer for the past 25 years. He appeared in the national tours of the Broadway musicals RENT and Grease, and is the lead singer of the nationally touring rock band, The Energy. Adam has academic and literary publications that have appeared in Changing English, English Education, English Journal, The Columbia Literary Journal, and TC Public Space. Adam holds a PhD in English education from Teachers College, Columbia University. He received an MA in Psychology and Education from Columbia University, and a BA in English Language and Literature from Harvard College.
Brad Ashley is the K-12 Technology Lead for the Bronxville Union Free School District. Brad has trained computer science educators across the United States as a Code.org facilitator. Brad is also an Adjunct professor at Teachers College and at Pace University, teaching Object Oriented Programming Language courses and Computer Science for Educators. Brad received his MA in Instructional Technology and Media from Teachers College at Columbia University.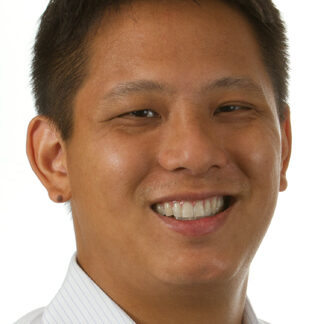 As the founder and executive director of Elite Direction, Garrick oversees organizational administration, strategic planning, and program planning and implementation. Garrick founded the EPE Group, an international education advisory organization that manages academic exchange partnerships and provides advisory services around Sino-US secondary school dual-diploma programs. Prior to the EPE Group, he was a management consultant for Accenture Ltd, where he collaborated with senior finance leaders on projects that focused on maximizing value through process re-engineering, organizational restructuring, and technology enablement. Garrick was also an Assistant Vice President with Marsh & McLennan's Risk Consulting Practice, in which he collaborated with company leaders and consulting practitioners on the design and implementation of new business growth strategies. Garrick is a graduate of Cornell University and holds an MBA from Columbia University. As a second-generation graduate of Columbia University, Garrick is honored to collaborate with the academic and administrative community at his family's alma mater.